Bath Spa - Waterloo direct trains
You can help: here's how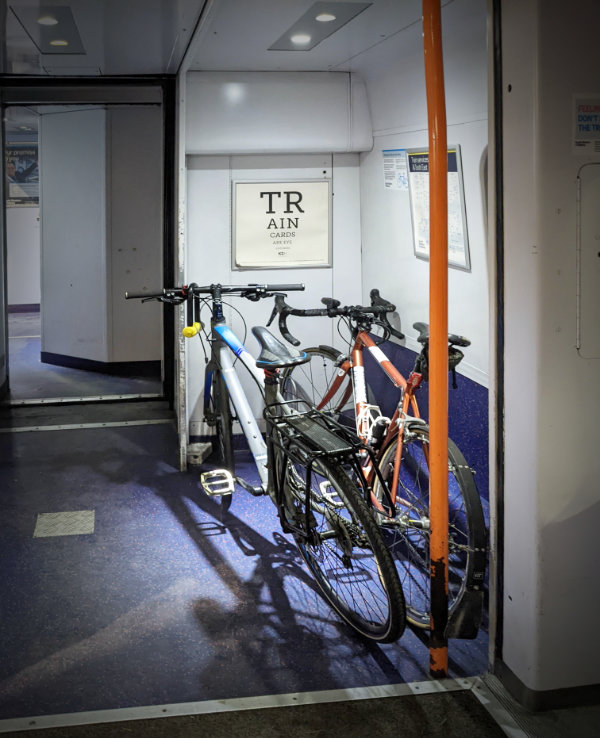 The decision to axe the Bristol to Waterloo trains was taken in your absence and with no measures put in place to minimise the harm.
Their loss has reduced costs for the train operating company but has also removed income from them and from Network Rail who maintain the track.
It has also reduced your local station's utility to you - at the same time as making making options for rail travel more expensive.
The decision was taken by the Department for Transport, a government body - if this train service would be useful to you, it's certainly worth bringing this up with your MP or taking one of the actions listed below.
We've set up a petition

Please sign the petition. Your signature will help - and also ask family, friends, classmates. The petition's already done rather well, so, help it on its way.

Contact your MP

The decision originates in part from the Department for Transport. Send your MP a (brief) email about why this is important to you.

Contact South Western Railway

As the train operating company providing these services, they're very much involved in any decision that they cease running. As their web site says 'Your feedback is very important to us', so, contact SWR. They cannot act, as they're subject to the decisions of the DfT.

Contact Transport Focus

They're there to represent you, but even they received little notification of the issue. With few people travelling in the pandemic, they also received fewer representations from the travelling public. They've made representations, but these aren't strong enough in proportion to this decision that has been made without regard to the 2010 Equality Act. Do contact them. If you feel that they are not able to represent you adequately you may be moved to write to your MP about this. (For instance, their response to us was that they could not concern themselves with 'Timetabling issues'...)

Explore the Equality Act (2010)

Especially if you can afford to 'Lawyer up', it's worth investigating if the decision was even legal. Taken by a government department, it has disadvantaged elderly travellers, disabled travellers and those on a low income.

Contact the Competition and Markets Authority

Two rail companies - GWR and SWR - were involved in the decision and they have the same owner. If the loss of the Bristol to Waterloo trains has increased the cost of rail travel for you, raise it with the CMA: this sort of issue is their day job. Again, they are a government body: should they not respond, you might want to raise that with your Member of Parliament.

Contact the media

This has been poorly publicised, help put the facts out there. (If you work for the media, this site has received a degree of fact-checking and will help you)

Contact us

Email to bristol.waterloo@gmail.com - questions are welcome, and if you use the trains and can provide a quote as to why they matter to you, we'll add it to this site.
Our first aim is to ensure a better decision is reached for December '21. Should that fail, the travelling public will be suffering delays, the railway will suffer reputational damage, and we'll extend the campaign to ensure that good provision is made for December '22.
Two Tunnels: Made in Bath.